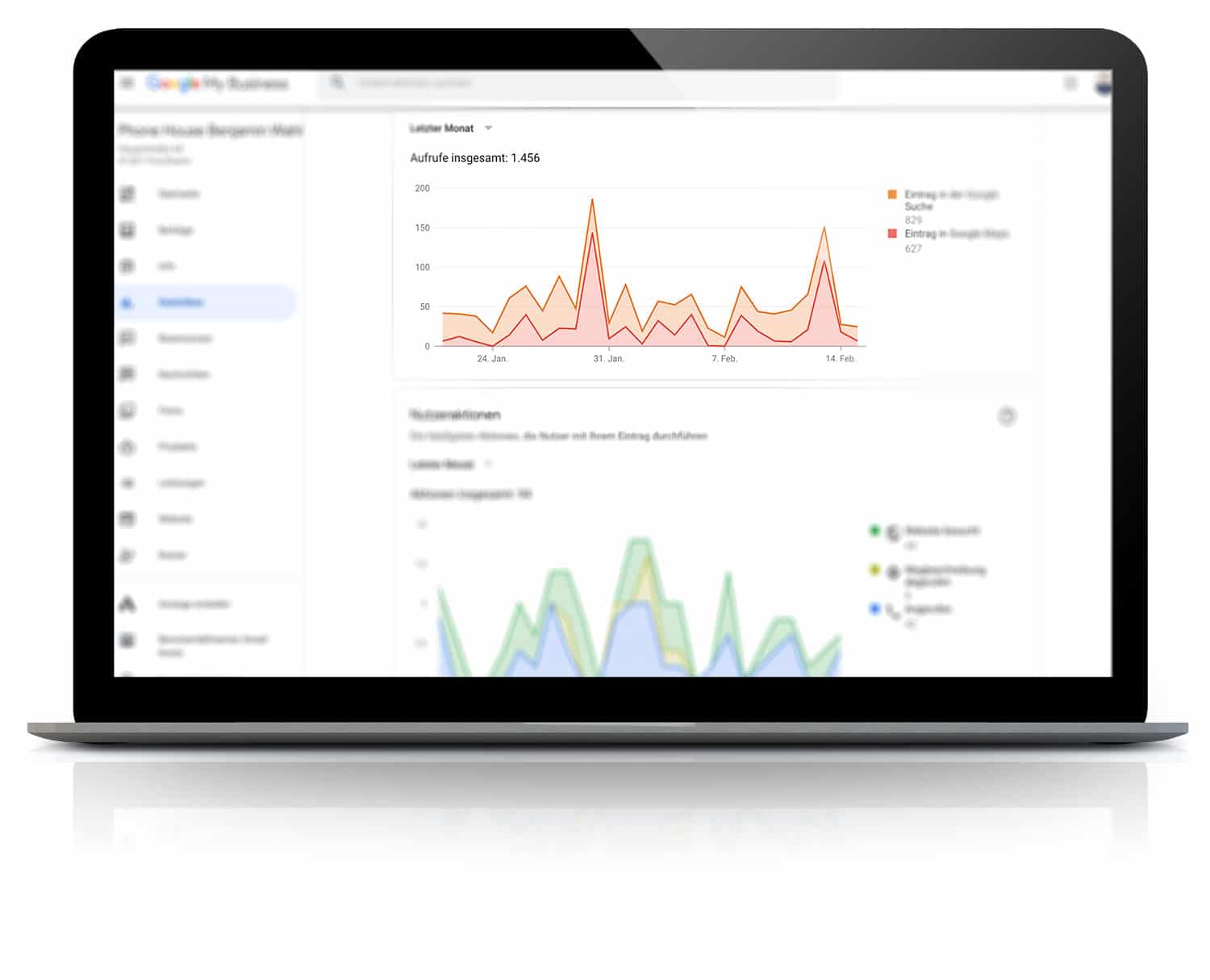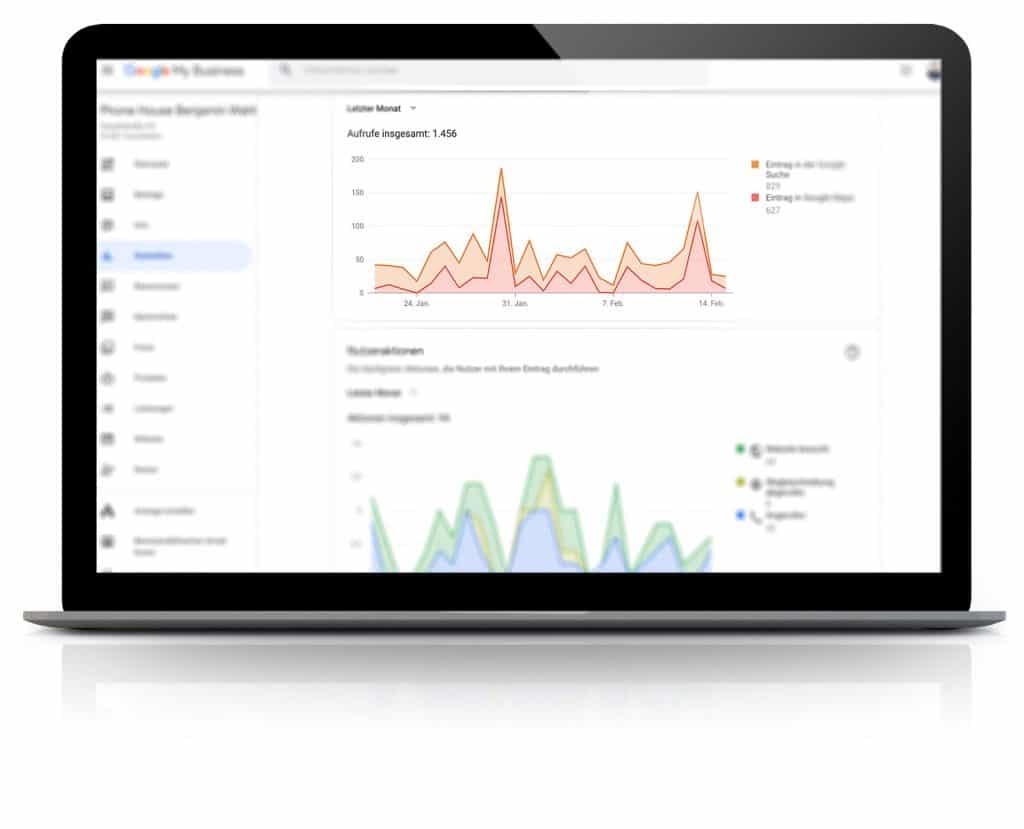 Are you curious? Then contact us for a free initial consultation. We will explain to you what possibilities you have to bring your company forward.
DigitalGoal - Google My Business Agency in Cologne
Google is the largest search engine and offers you the opportunity to find new customers online. A Google My Business entry offers you not only the opportunity to find interested parties, but also new customers. The best thing about it is that you decide with which topics your company should be represented on Google My Business.
In addition to a website, for example, you can give your company a perfect external image.
We have been supporting customers from a wide range of sectors in this area for several years and have thus acquired proven expertise.