Your partner for web and software solutions
DigitalGoal provides, designs and develops software solutions for a wide range of industries. Professional and fast – high quality made in Germany.
Digital Agency in Cologne - NORTH RHINE WESTPHALIA
You will receive a complete solution from us: our team of professional developers and marketing experts offer a comprehensive service portfolio for our customers. They can offer you a total solution for your website. Find out more about our comprehensive service package here on our website or contact us directly to receive an individual offer.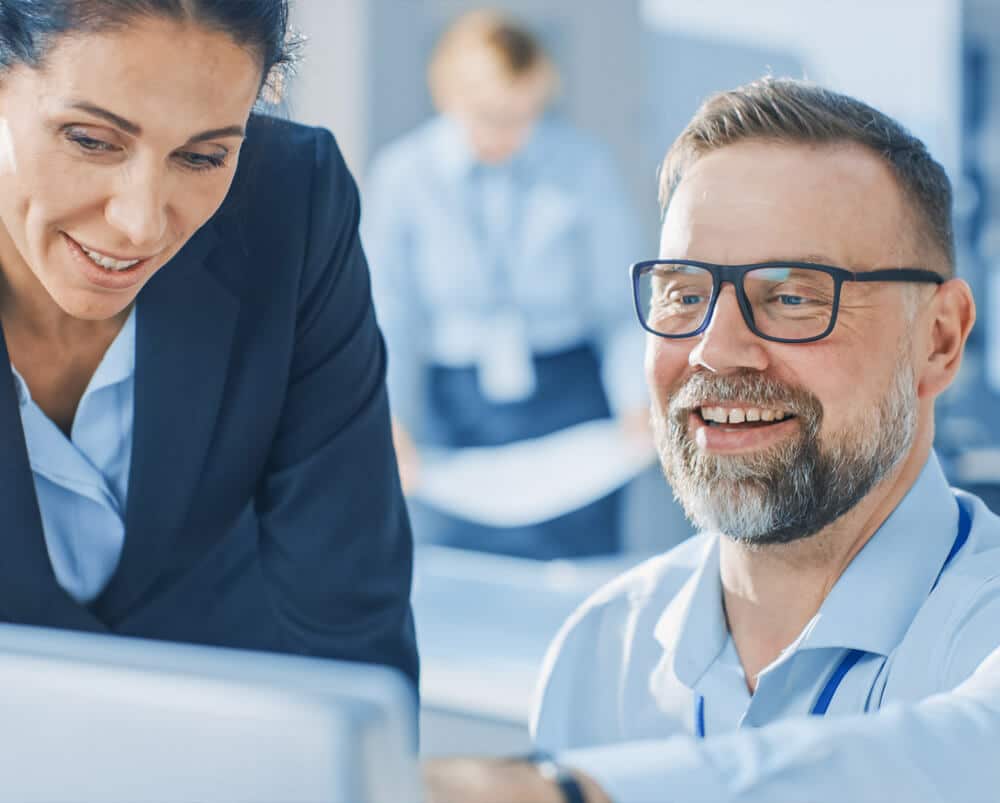 We are a digital agency that works with companies and their teams to drive the digitalization process forward. We support you with a holistic strategy, design, marketing and technology approach.
All success-related disciplines are deeply anchored in our DNA and we are responsible for them with proven experience and expertise. This distinguishes us from many agencies.
Software Solutions
for use in many different sectors
Our innovative cash register and merchandise management solutions are used, for example, in mobile phone shops.
Our software solutions create innovations in the wholesale sector, e.g. for innovative ordering options.
We encourage networking between people and devices and between your systems.
With our solutions, we network systems and in this way create the decisive advantage over the competition.
We have gained a lot of experience in marketing, especially in the field of construction and renovation.
Our websites & shops help people find the right contact for their health questions.

Please, provide us with information about your project and describe your requirement for the software.

After receiving your requirements, we will calculate your offer free of charge and without commitment.

Consulting and Development
We do not waste any time: as soon as we receive your order, we immediately start with the development.
Here you will find a collection of our happy customers.